Our voice number is
651-698-1477
(Central Standard Time)
Highland Park area,
Saint Paul, Minnesota.
You are always welcomed
to bring your book in
for an estimate, but
call first for an appointment.
Our fax number is
651-698-4420
We use PayPal for
Internet transactions.
PayPal accepts most
credit cards.

If you prefer to pay
by check or money
order, let me know.
You can either send an e-mail by using the form below
or sending a fax to 651-698-4420.
My e-mail address is:

postmaster@specialbindings.com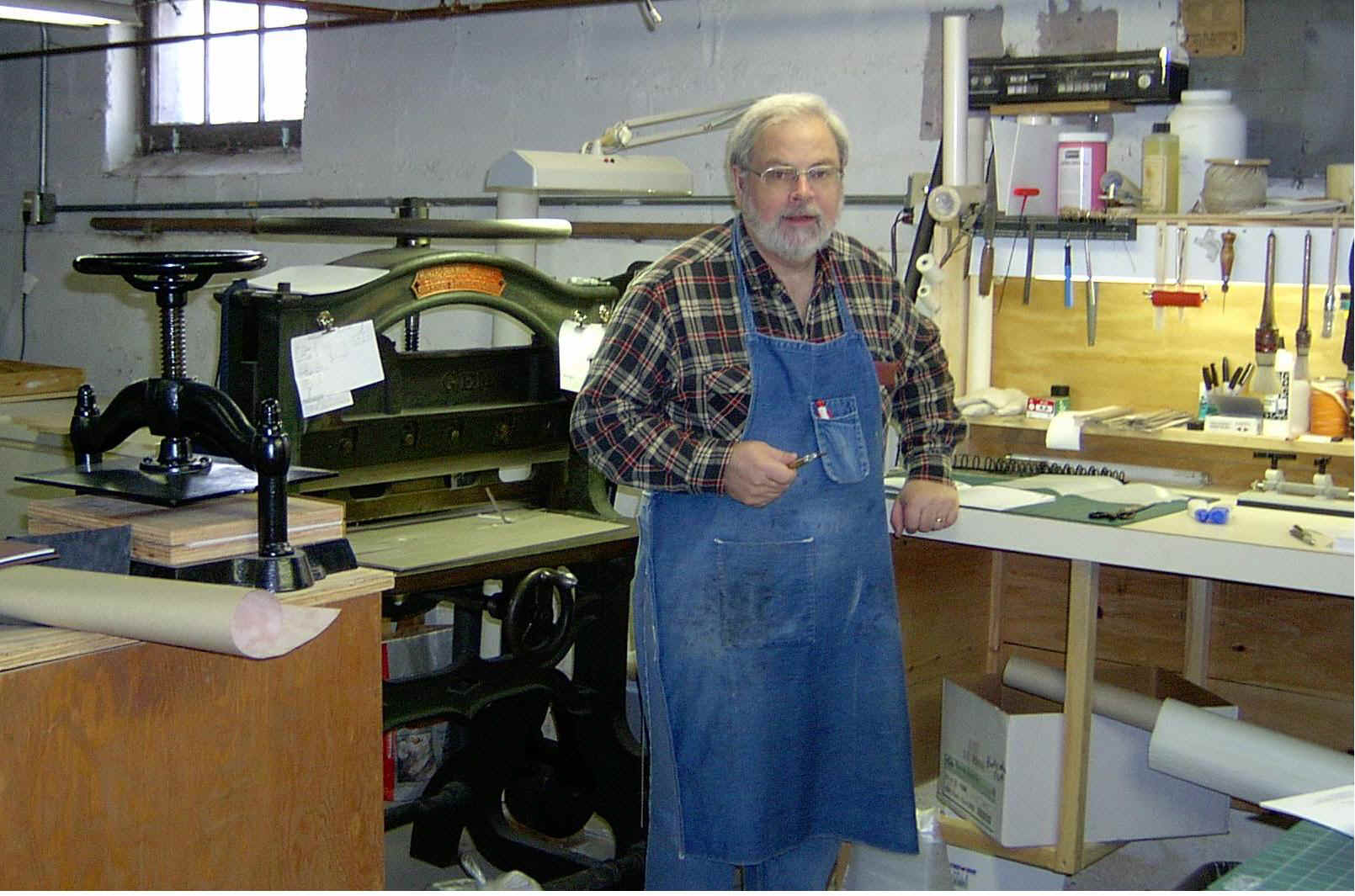 Steve has been doing hand bookbinding since 1964.