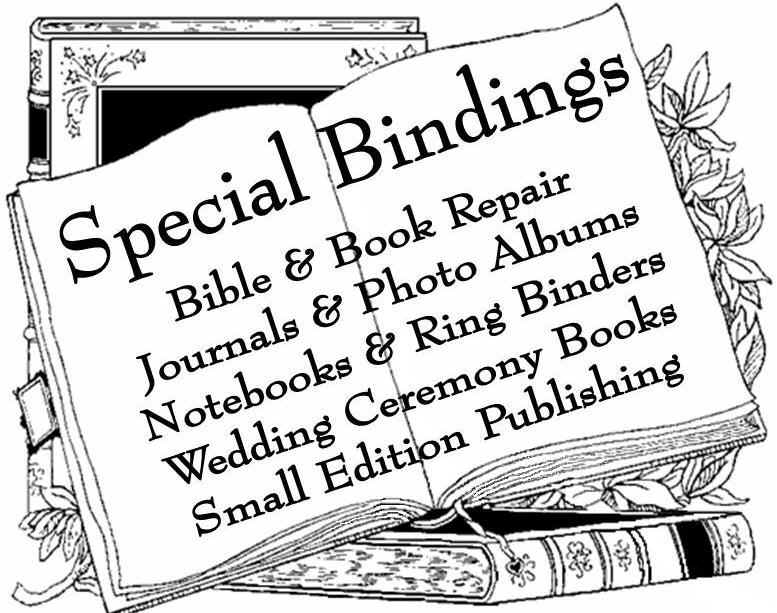 I provide a very user-friendly alternative to people who want to have their book published in short press runs and who cannot speak - or are frustrated by - the printing "jargon," or cannot receive the personal, individualized service from the photocopying chains who may only offer plastic comb bindings.

I view myself as a "ideas" resource person who will work with you suggesting various options to binding your book (after all, I am a bookbinder!) utilizing my knowledge in the printing and graphic arts fields.

I use a "top notch" printer or you may find your own printer and deliver the sheets to me for binding.

I do layout and design or you may use someone else.

I will bind your books by hand or using hand operated binding machines, depending on the type of binding you choose: traditional sewn, twin loop wire, plastic comb, or glued "perfect" binding.

I can provide the copyright forms required by the Library of Congress for your book.

I can secure a ISBN (International Standard Book Number) for your book and provide the necessary barcode. With an ISBN, your book will be listed in the trade reference "Books In Print" used by all bookstores and libraries; all major chain bookstores and many gift shops require ISBN for selling/inventory control.

Give me a call at 651-698-1477 or send me an e-mail.

Two samples of recent publications: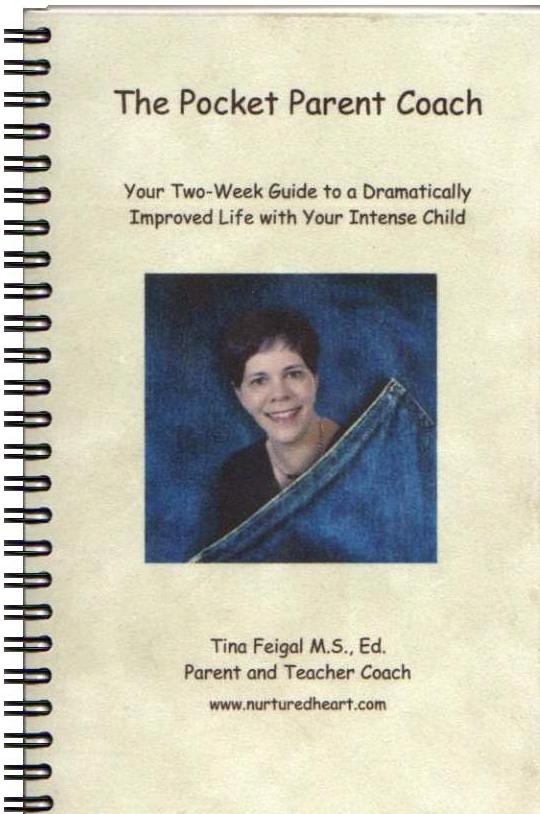 8½ inches by 5½ inches, twin loop wire binding,
88 pages, cover in velour with waterproof ink.
Tina's web site: www.nuturedheart.com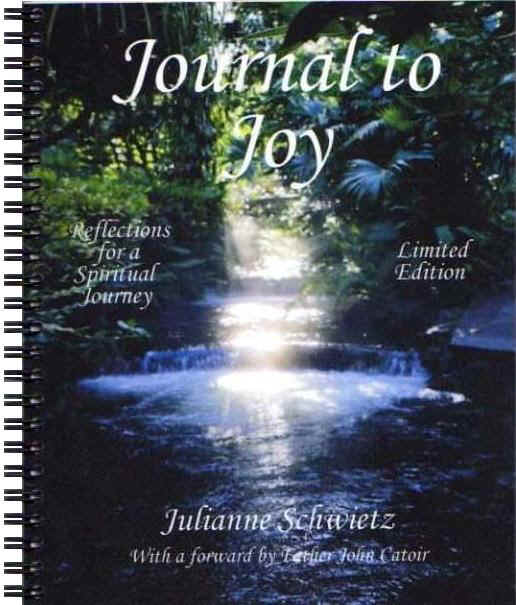 8½ inches by 7 inches, twin loop wire binding, 128 pages,
cover in plastic coated card stock.
Julianne's website: www.spiritualjoyinstitute.com